Exact Remote and Key 2003
I can supply most of the range of late model Toyota keys, Toyota smart keys, remote keys and transponder chips including the latest G chip for 2010 and up Toyota models.
Most of these require programming by a professional with knowledge of diagnostics and the various Toyota immobiliser systems.
If you are able to come to my workshop I can provide this programming service.
If you only have one key please do not leave it untill its too late and you have no key as many people do. The cost then can be multiple times more and usually be with out the vehicle for days or weeks.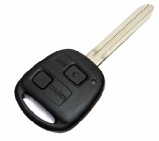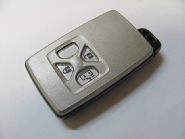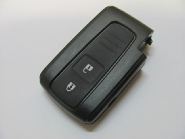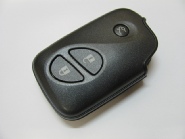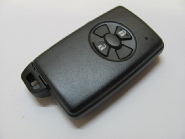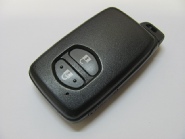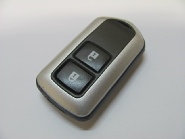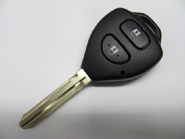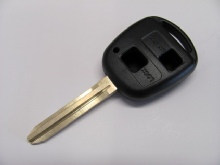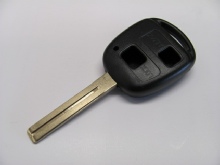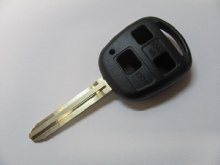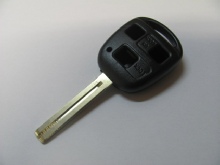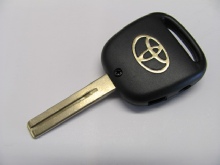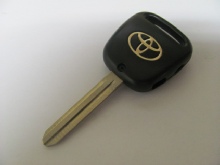 REPLACEMENT TOYOTA KEY SHELLS AND REPAIRS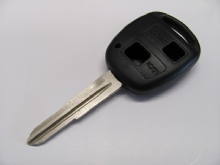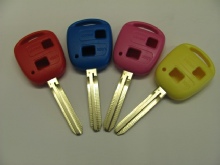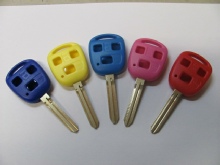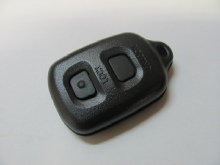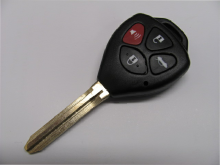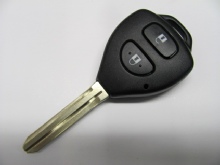 We make Toyota keys for most Models
Toyota Corolla key cut
Toyota Fielder key duplication
Toyota Runix keys duplicated
Toyota Caldina key copied
Toyota Aristo transponder key
Toyota Camry spare key
Toyota Windom key copy
Toyota Platz key
Toyota Vitz keys copied
Toyota Rav 4 key duplicate
Toyota Hilux key copy
Toyota Land cruiser keys
Toyota Prado Key cut
Toyota Altezza key cutting
Replacement toyota key
replacement toyota remote key
IF you own a Toyota you will know how much it can cost if you lose your only Toyota key. Toyota have an immobiliser system installed from when the vehicle was manufactured in Japan. this system cannot be removed.
Because of this it is a must to have a spare Toyota key available at all times either hidden in the car or put in a safe place that you can access, These keys are not the usual key and have a chip in the Toyota key head that gives the car computer the signal that it needs to run.
Some times if you lose your only Toyota key you can get a Toyota technician to program another two keys into the computer. This comes at a high cost for this p
Articular
The best advise is to have a spare Toyota key duplicated by us or your Toyota service centre.
We can supply a Toyota key copy from your original and if you have lost all keys 2003 up we can program a new set of keys into your toyota immobilizer ECU if it is 2004 up.
I can also provide Toyota remote key shells if you original Toyota key becomes worn or is broken.